Desert Fasteners & Supply
Desert Fasteners & Supply
Products
Lumber
Complete jobsite framing packages delivered on time and placed by our all-terrain forklifts.
Truss
Desert Truss is a top manufacturer of custom roof and floor truss packages.
Fasteners
DFS has the right tools, hardware, fasteners and repair services to complete almost any project.
Concrete Supply
We offer rebar bending/cutting services, form boards, custom ripping, mesh products, concrete accessories & more.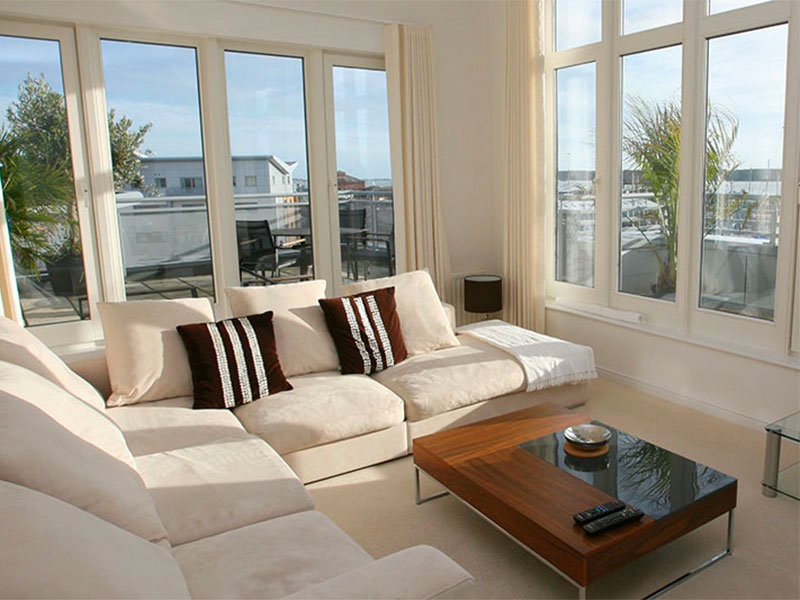 Windows & Doors
Desert is your one-stop-shop for residential and commercial windows and accessories.
Services
Delivery
The only time you will appreciate the words "rush hour." Our goal is a 24-hour (or less) turnaround on all call-in orders.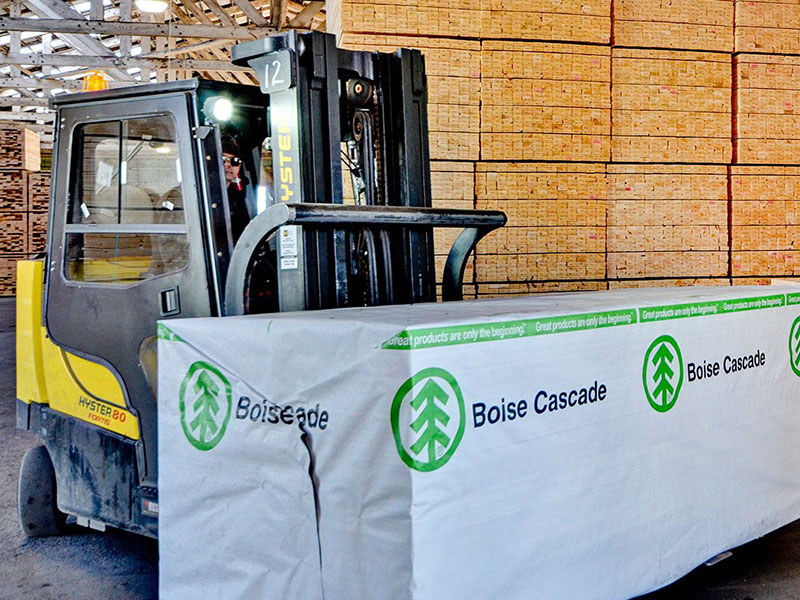 Will-Call
Our will call crew is ready when you are. The will-call crew is focused on getting you back to the jobsite by building your will-call orders immediately and accurately
Installation
We can provide installation services for windows and doors to help you improve your bottom line.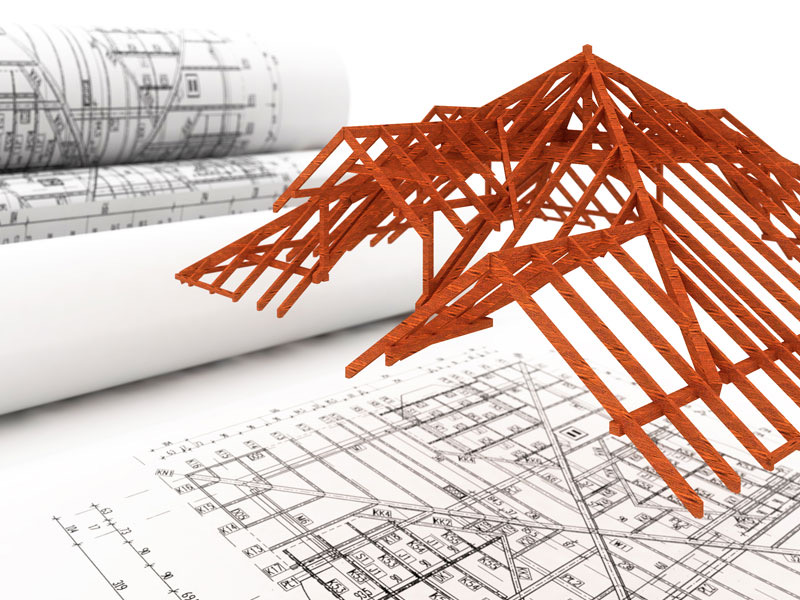 Truss Design
Desert Lumber & Truss design experts use the most sophisticated software on the market to ensure quality control, accuracy, and code compliance.
PNEUMATIC TOOL REPAIR
Put your Pneumatic tools in the hands of the team who knows it best. We service all major brands at our Desert Fasteners location.
Response Time, Knowledge, and Value.
These principles have kept the Desert Companies s on the cutting edge of the construction market since 1989. While many companies sell building materials, Desert offers our customers a competitive advantage.
 
Whether you are building a subdivision, multi-family project, or your own home, our company is positioned specifically and strategically to help you maximize your investment.
 
Our long-standing customer and vendor relationships are testaments to our customer satisfaction commitment. No matter the size of your project, you can count on the Desert Companies.
Learn More